Seven Experiences for a Bright Festive Season
Gather your family and friends for a traditional Christmas or a dazzling New Year's Eve with us. Select your favorite experience, because 2018 is The Year of YOU!
Join our table for the Christmas celebrations
During the festive season make the most of the special moments with family and friends and let us take care of all the preparations. Embrace the Christmas spirit and enjoy the traditional delicacies prepared by our Chef.

DEC 24 2017 - CHRISTMAS EVE DINNER

Lobby Bistro
Buffet
€88 per person, beverages included*

Panorama Restaurant
6 Course menu
€98 per person, beverages not included

DEC 25 2107 - CHRISTMAS LUNCH
Lobby Bistro
Buffet
€54 per person, beverages included*

*Wine selection, mineral water and soft drinks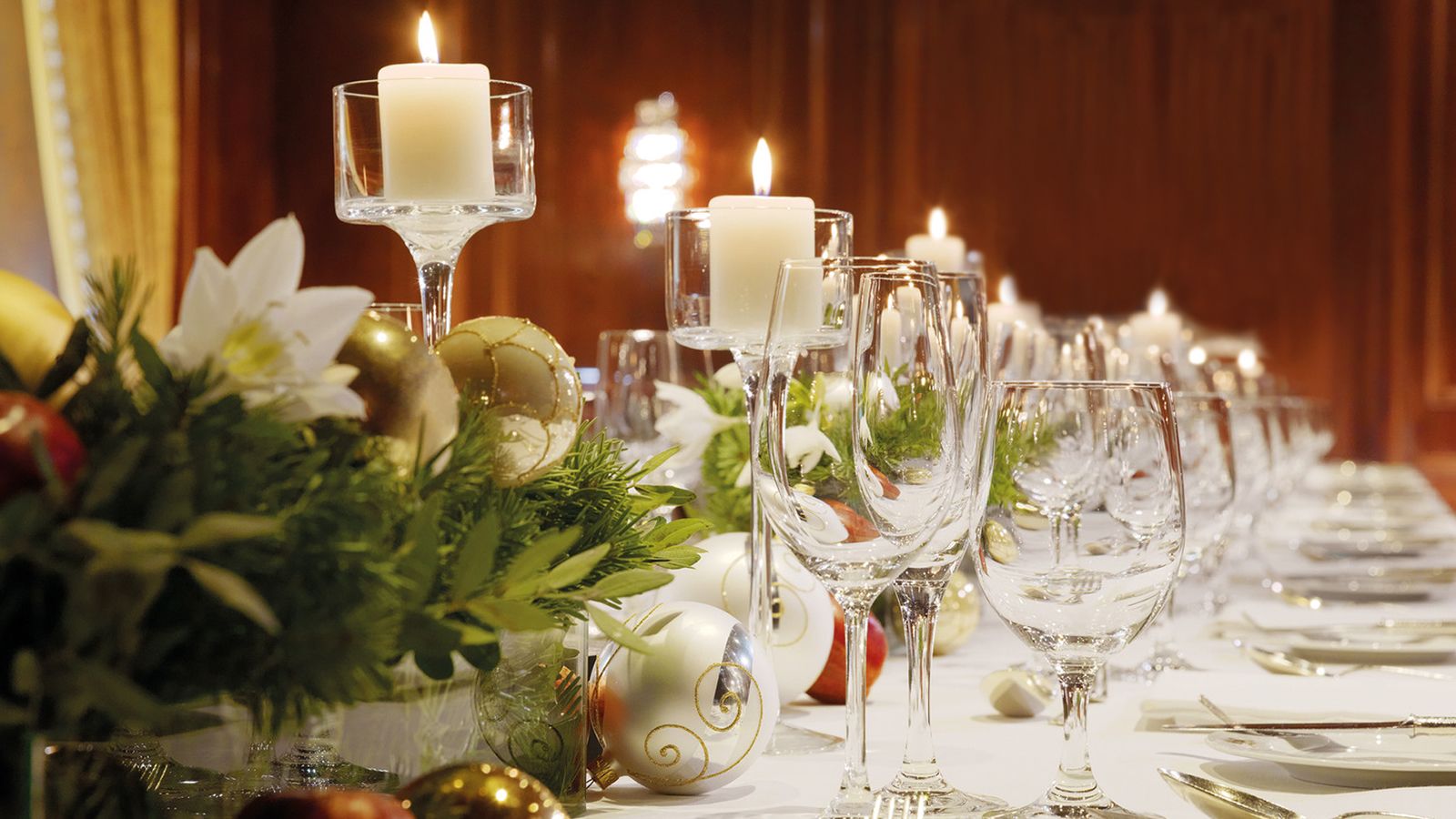 Réveillon Sheraton
White Plains Ballrooms
In the last hours of 2017 and the first of 2018, indulge in irresistible flavors, dance until dawn and experience glamorous moments that you will remember all year long.

.Welcome Cocktail
.Assorted Buffet
.Sheraton wines selection, beer, soft drinks, midnight champagne toast
.Open Bar
.Late Supper
.Band & DJ
07:30 PM - 04:00 AM

€210 per person in sharing tables of 10.

Guarantee your reservation until Dec. 20th and enjoy our special conditions:
.Reservations of 5 people, get 1 free in sharing table
.Reservations of 10 people, get 2 free in exclusive table

MENU» RESERVE»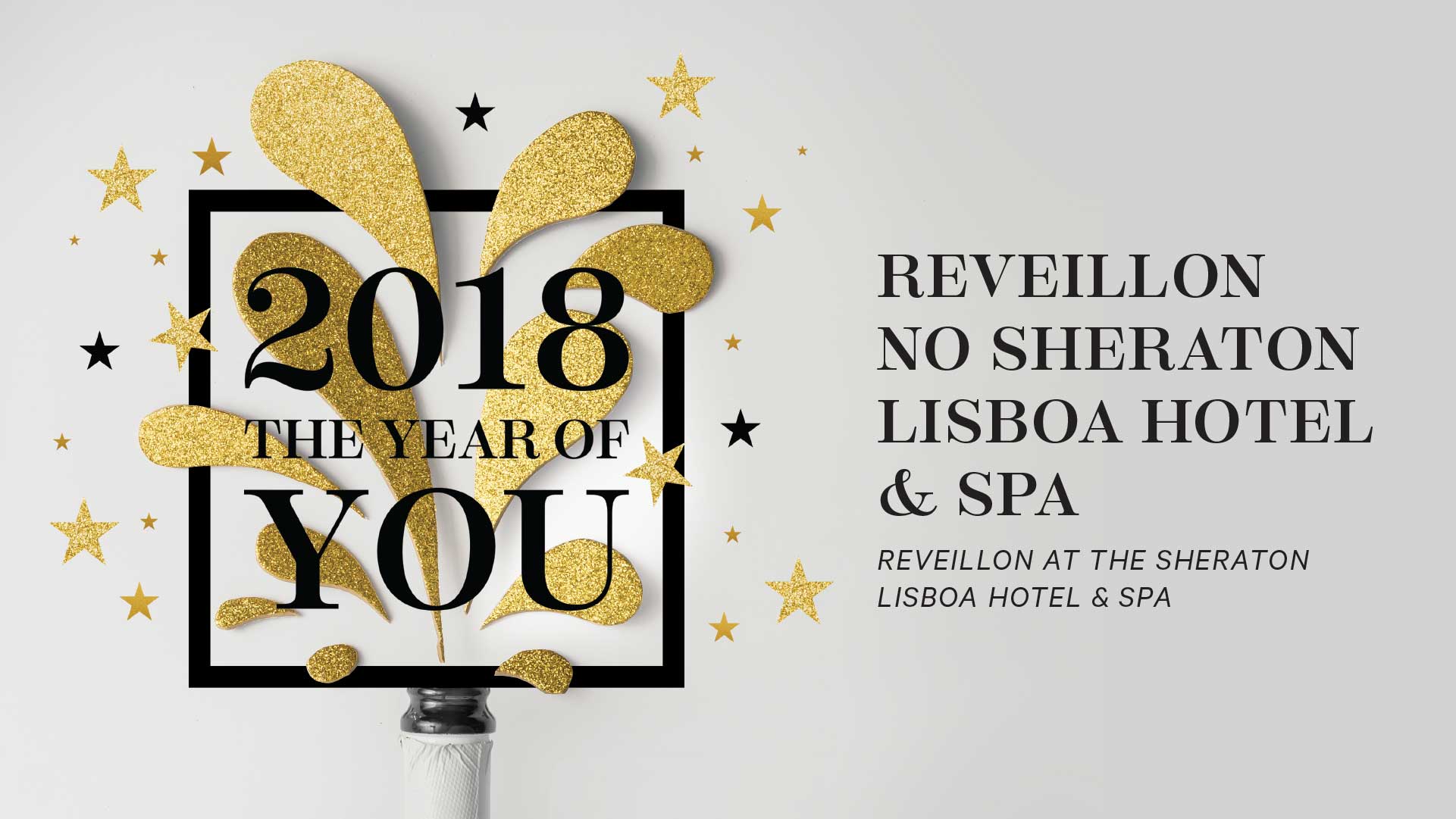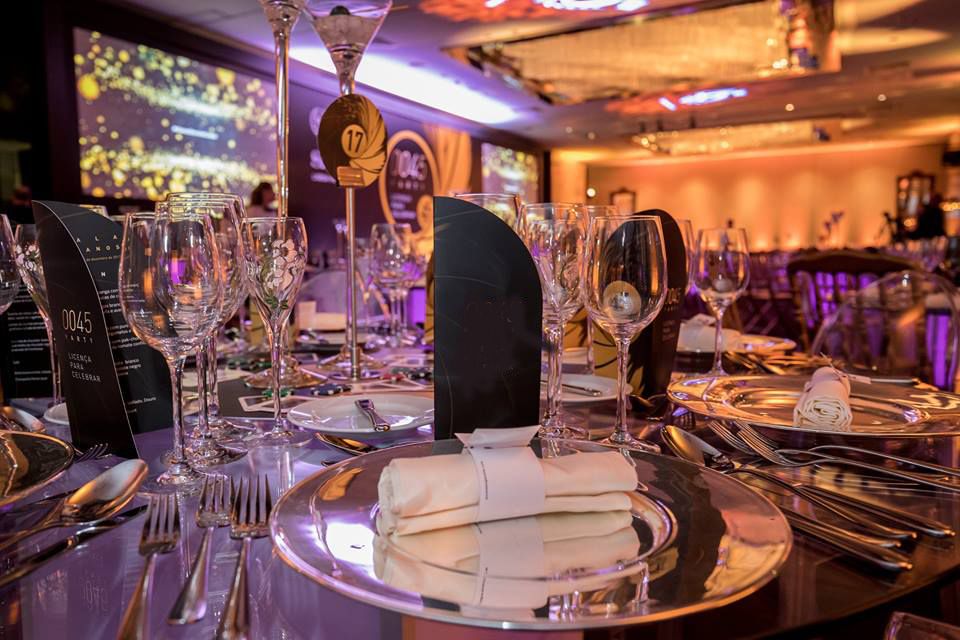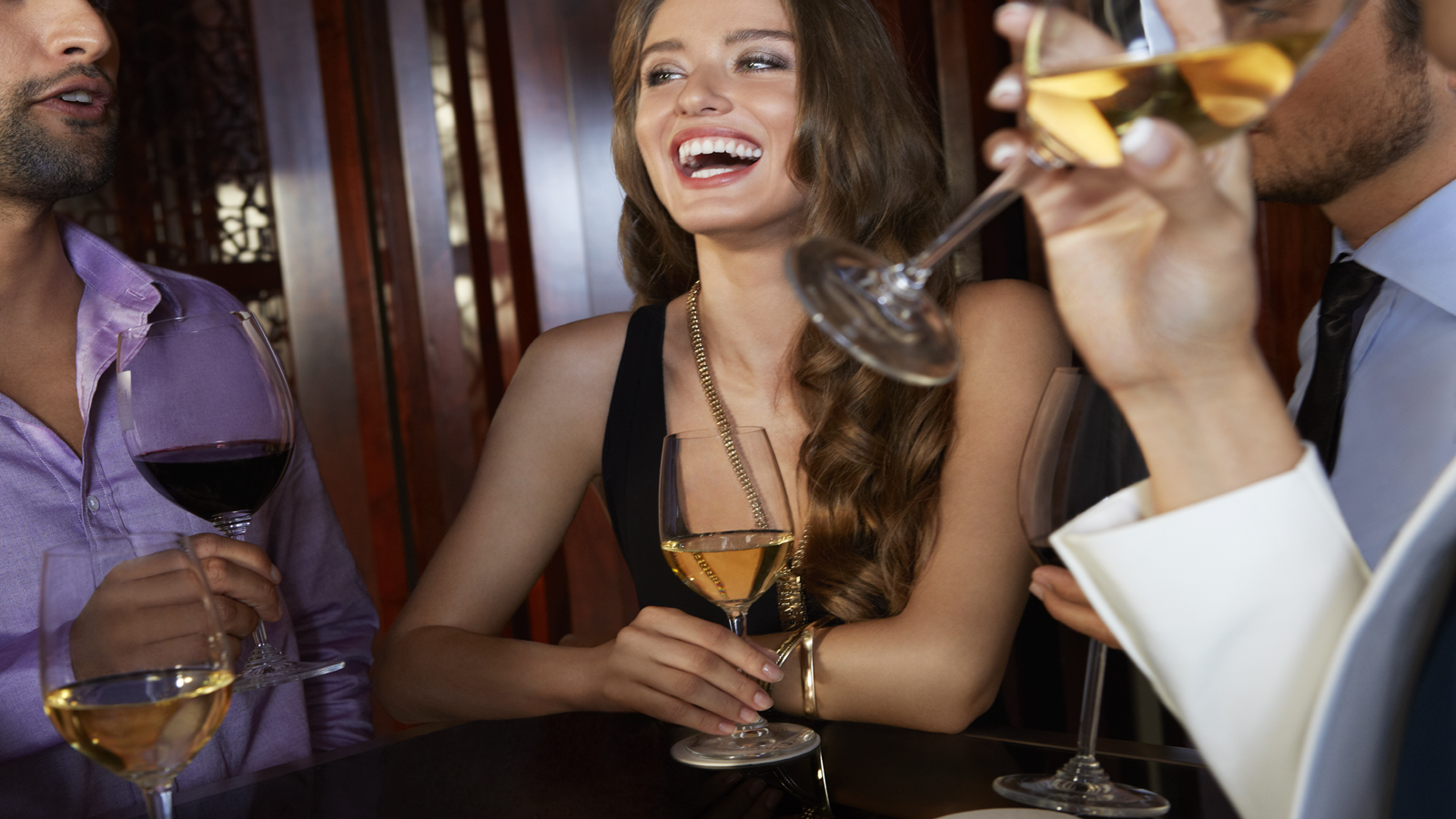 New Year's Eve Gala Dinner
Panorama Restaurant
There is something very simple to say about combining the best view over the Tagus and the fireworks and the unique gastronomic experience that welcomes you to 2018. Brilliant.

.Welcome Cocktail
.5-Course Menu
(Incl. wine selection from or cellar, champagne, mineral water and soft drinks)
.Open Bar
.Late Supper
.DJ

08:00 PM - 04:00 AM

€310 per person - window table
€280 per person - table in the restaurant center

MENU» RESERVE»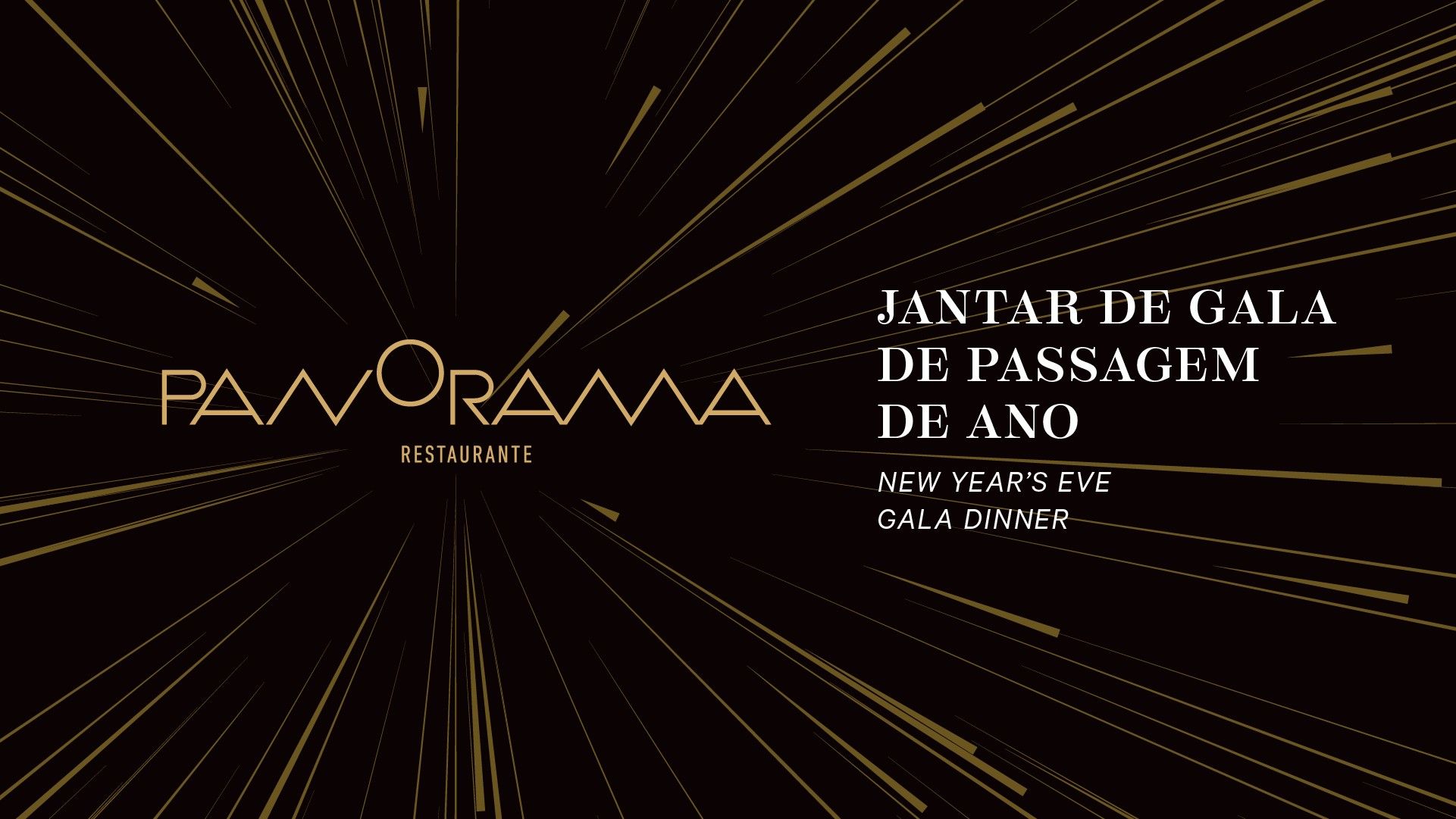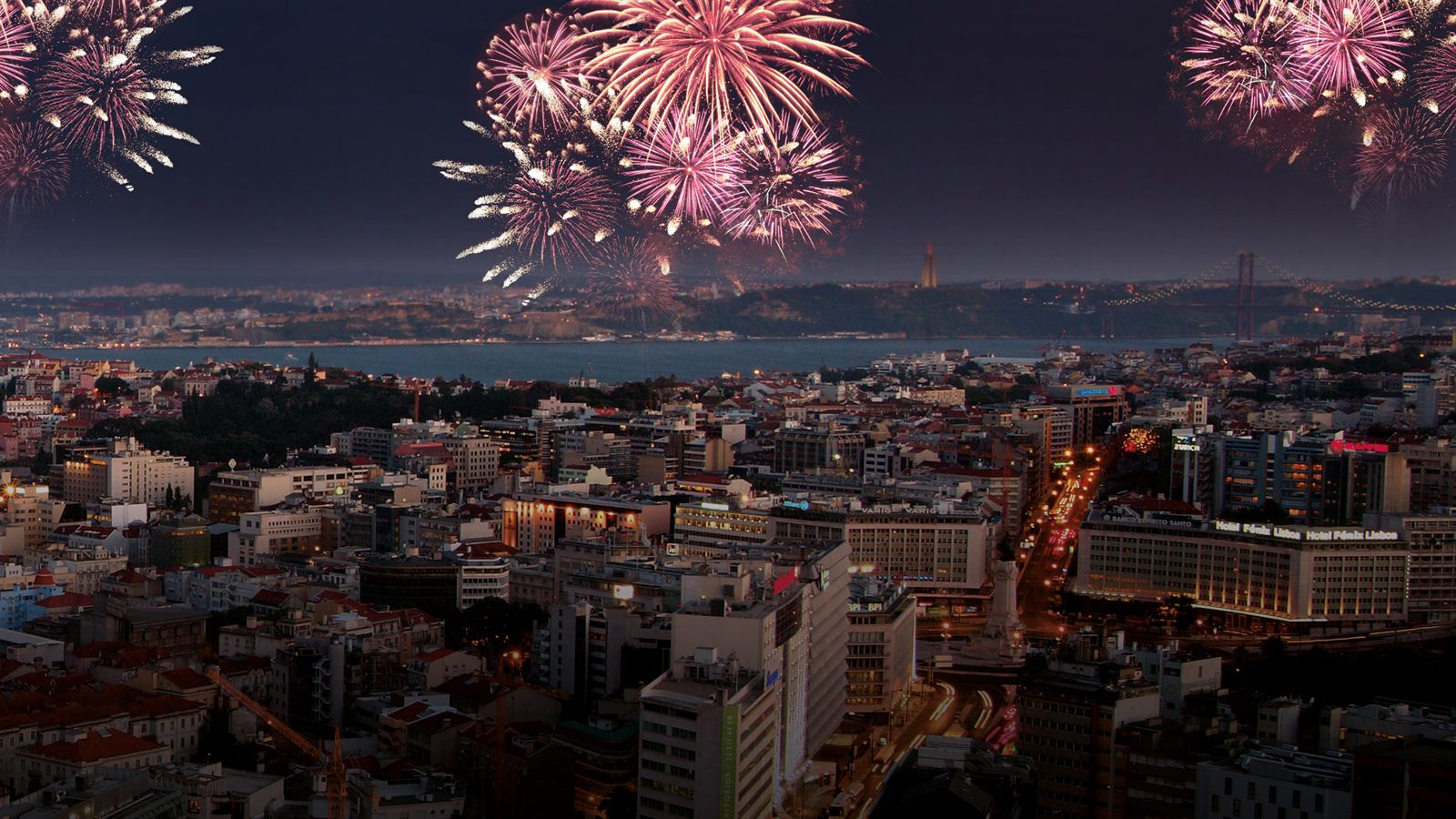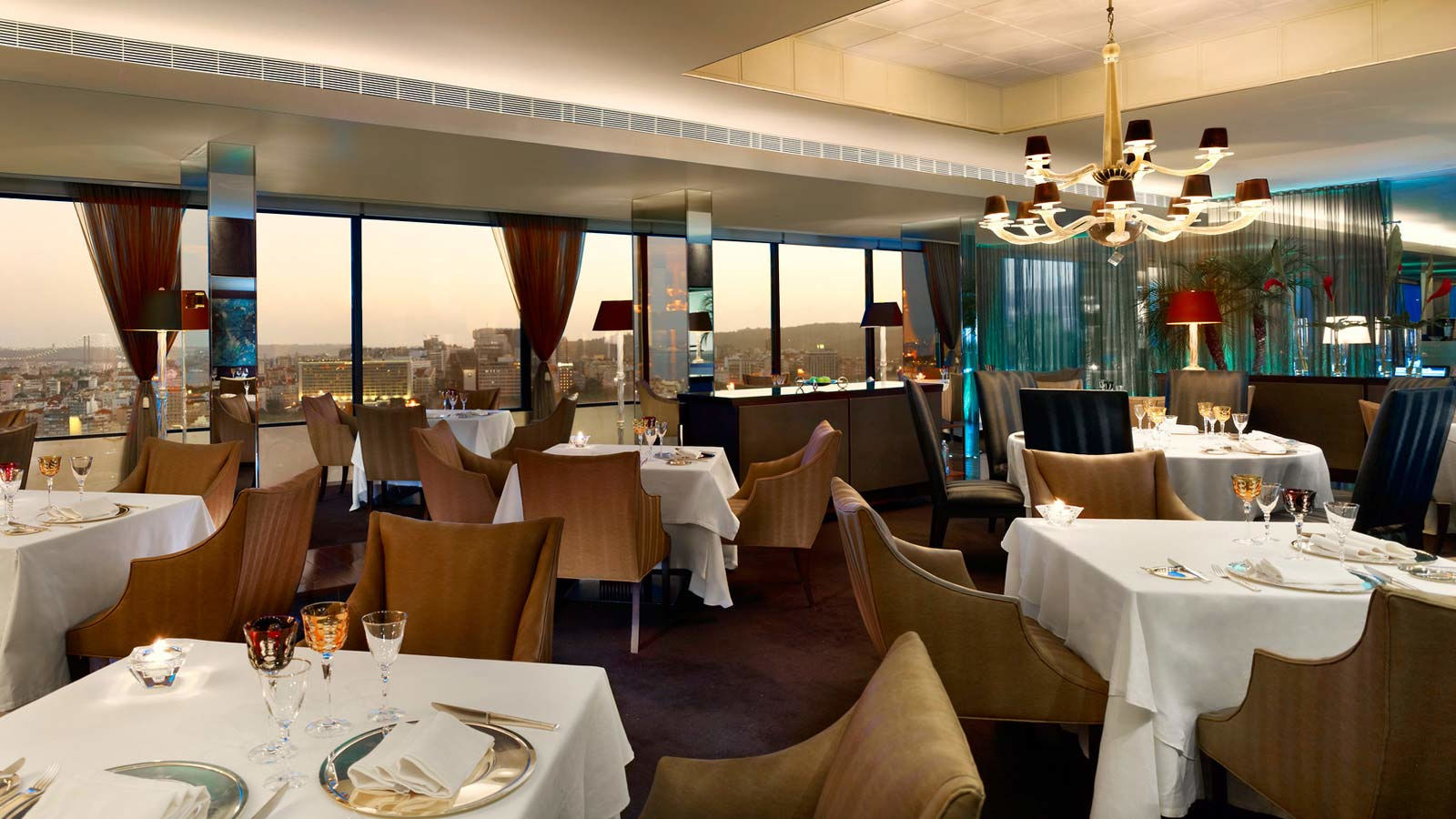 New Year's Eve Dinner
Lobby Bistro
If you rather have a more relaxed and casual way to celebrate the New Year, our Lobby Bistro is a delicious and modern option.

.Buffet
.Sheraton Selection wines, beer, soft drinks, mineral water and a midnight champagne toast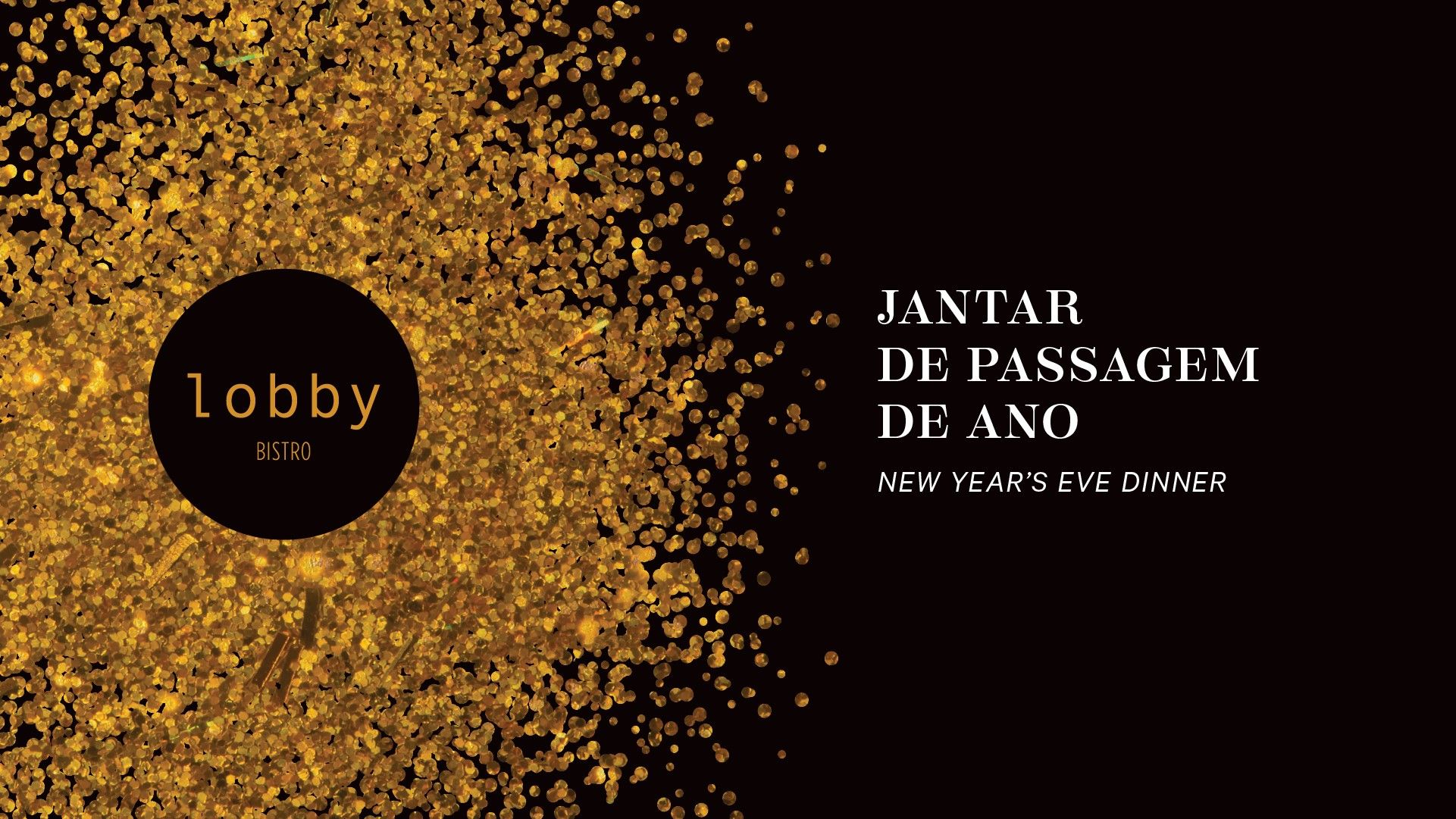 Midnight Toast
Panorama Bar
Celebrate New Year's Eve in a cosmopolitan atmosphere with Lisbon and a wonderful 2018 on the horizon.
.Open Bar
.Late Supper
.DJ
10:00 PM - 04:00 AM

€110 per person – window table
€90 per person - table in the center of the bar

RESERVE»