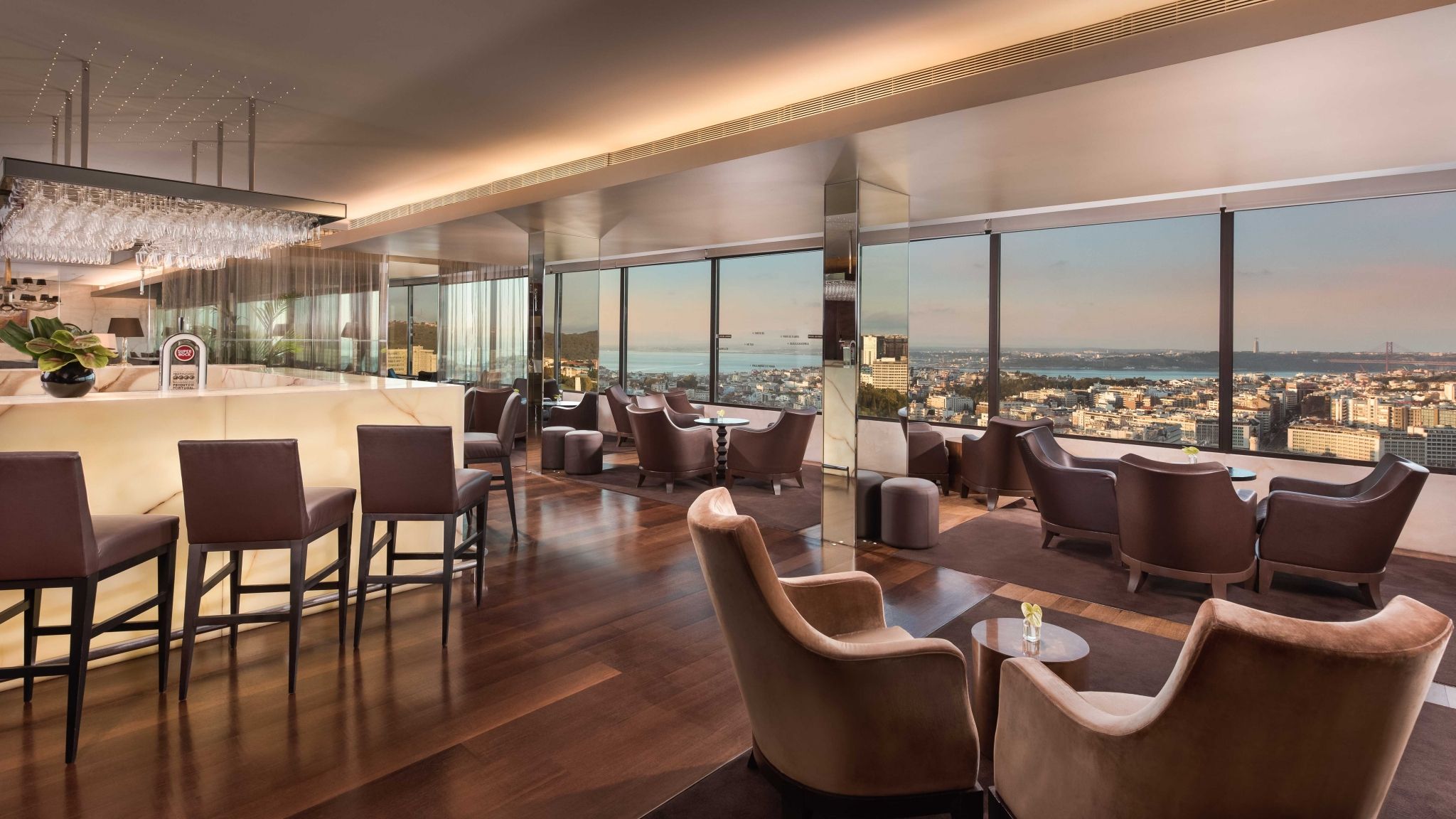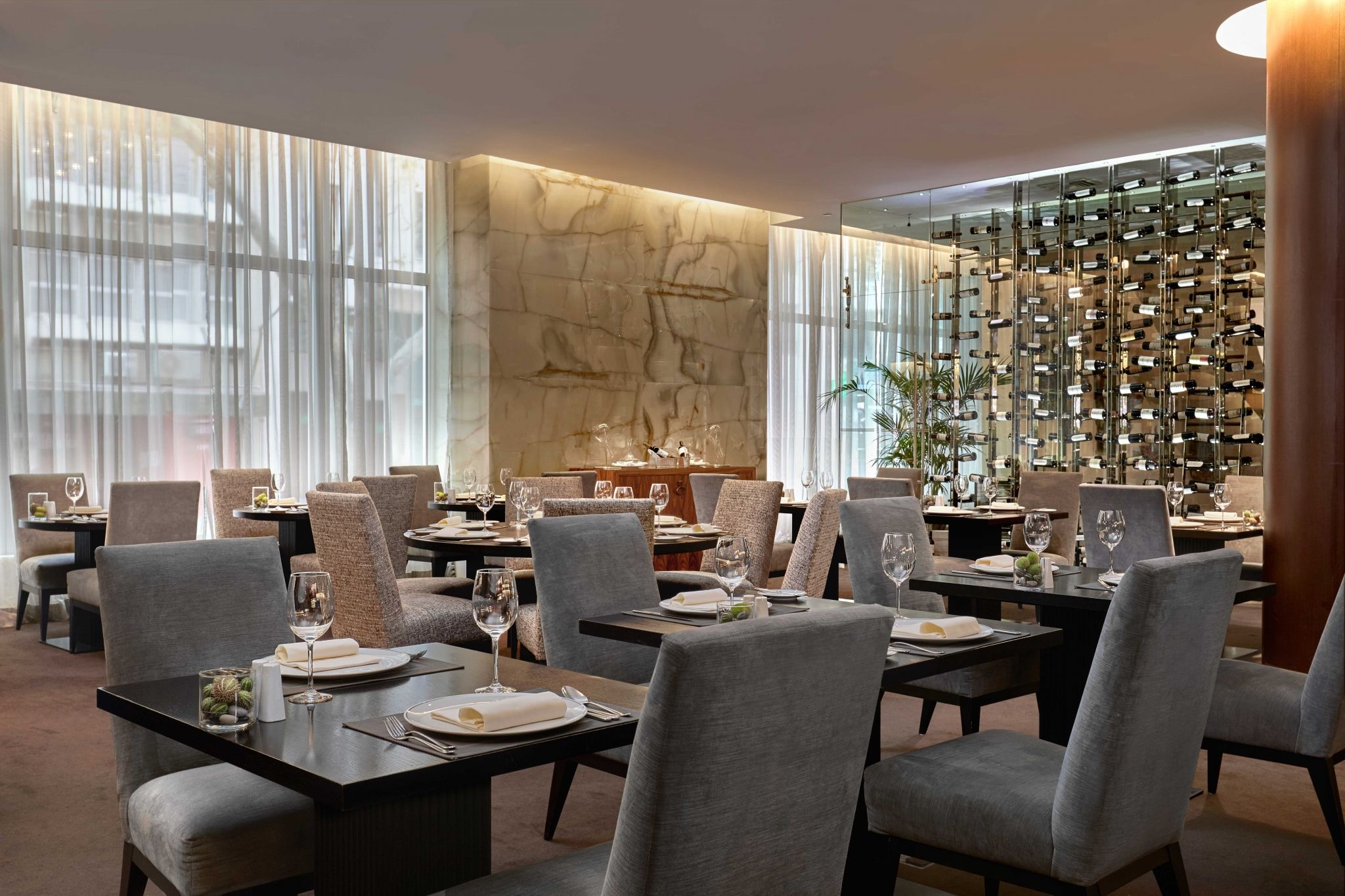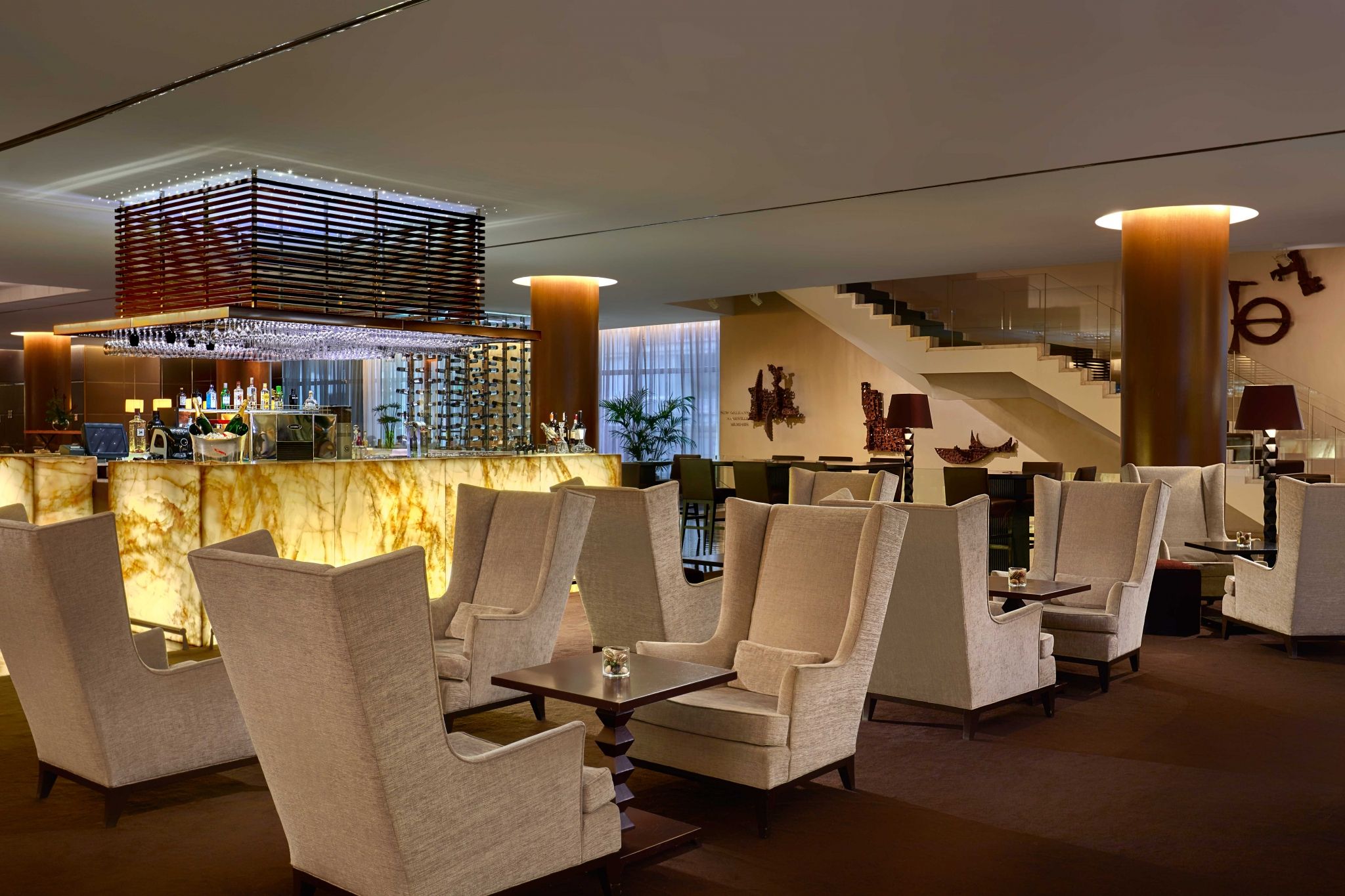 At the Sheraton Lisboa Hotel & Spa, we have everything needed to satisfy all your dining needs, no matter what the occasion is. Choose to connect with your associates for a business lunch, an informal meeting, a relaxing drink or special dinner with a touch of Glamour.
Panorama Restaurant
Located on the top floor of the Sheraton Lisboa Hotel & Spa, the Panorama Restaurant offers a selection of culinary experiences, combining traditional Portuguese cuisine with a touch of urban flavour, in a sophisticated atmosphere, while offering the breathtaking views of this vibrant city.

View Menu »

Opening Hours:
7:30 pm to 11:30 pm, daily

Reserve Online »

Learn More »
Further information and reservations:
T:+351 213 120 000 or e-mail

Panorama Bar
The cosmopolitan rooftop Panorama Bar is a spot not to be missed in Lisbon.
Enjoying an original cocktail to the sounds of world music, with the bustling city of lisboa and the river as your backdrop... One of the most memorable experiences in Lisbon.


Opening Hours:
3:00 pm to 2:00 am, daily

Learn More »
Further information and reservations:
T:+351 213 120 000 or e-mail
Lobby Bistro
Open daily for breakfast, lunch and dinner, this restaurant is a symbol of versatility and quality. Its menu is inspired in the best of the Portuguese cuisine and in the multicultural origins of our clients. The urban elegant style of the Lobby Bistro is perfect for a business lunch or a relaxed meal.

Opening Hours:
Breakfast
Monday to Friday | 7:00 am to 10:30 am
Saturday and Sunday | 7:00 am to 11:00 am
All Day Dining
Daily 12:30 pm to 11:00 pm
Sunday Brunch
12:30 pm to 4:00 pm
Further information and reservations:
T:+351 213 120 000 or e-mail
Lobby Bar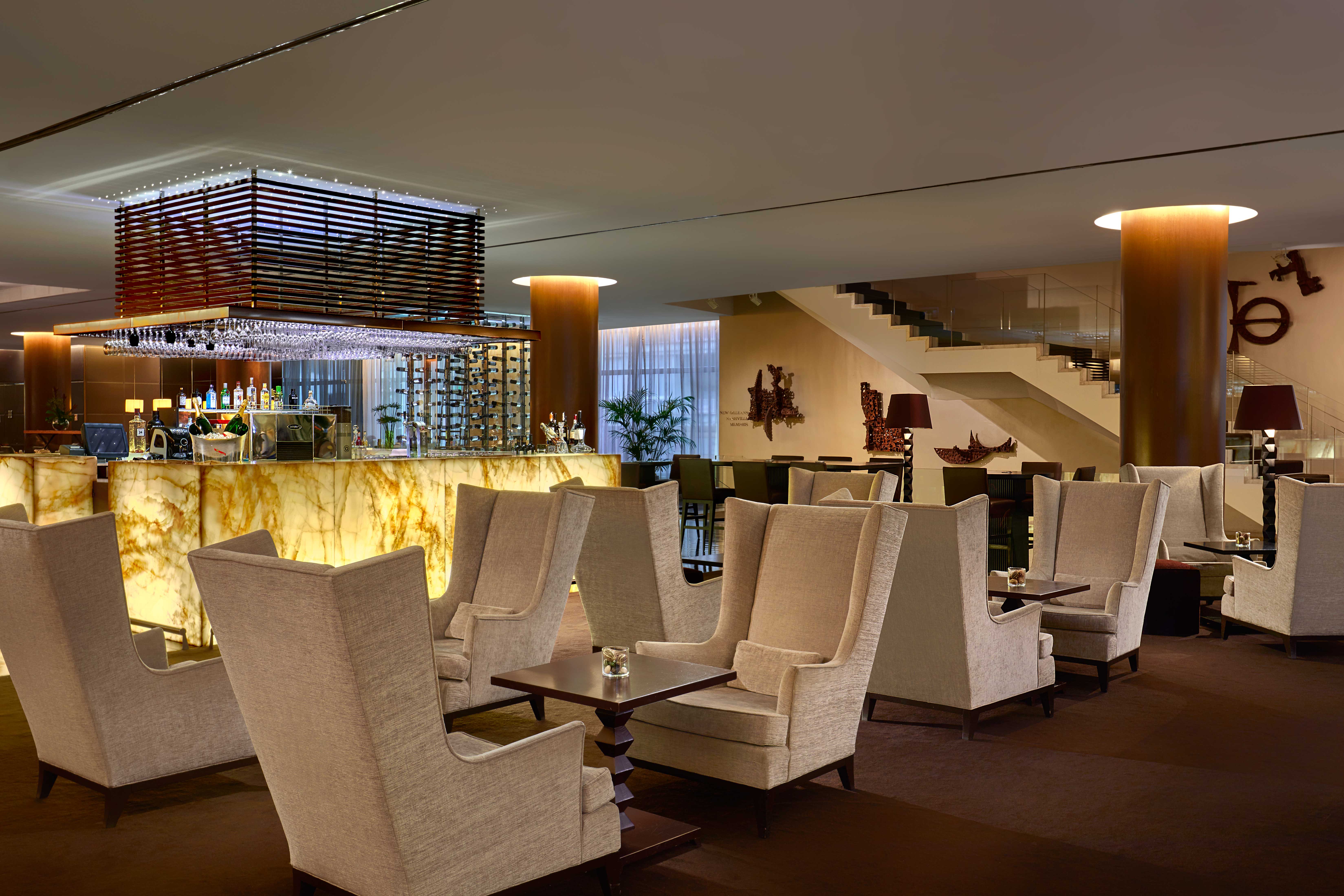 A modern, comfortable and relaxing space, ideal for an informal meeting or a get-together, while enjoying our premium wines and beers or delicious tapas.

Opening Hours:
9:00 am to 1:00 am, daily

Further information:
T:+351 213 120 000 or e-mail